Bringing light to the bedside
We are transforming the healthcare provider staffing industry by sending Ambassadors to serve at the most sacred time of healing.
Locums is no longer a dirty word!
Medical Ambassadors is a national organization placing dedicated and caring physicians and APPs at the bedside to provide peace of mind in a time of staffing crisis.
Grounded in experience, we navigate complex and uncertain situations through understanding the circumstances and knowing what matters.
We hire intentionally and seek traits of compassion, faithfulness, humbleness, and honor.
We believe great health benefits are achievable through using resources in a cost-effective way.
We believe in honest feedback and share alternative viewpoints even when it is uncomfortable or against the "way it has always been done."
Achieving great results requires a burning desire to impact the lives of others.
We place providers into facilities that maximize their potential as a clinician, leader, and team member.
Through our interviewing and onboarding process, we not only look for, but expect our providers to know and accept our lofty standards of patient care.
Medical Ambassadors know that you desire to be successful in your journey. We understand that life is too short to work with companies that will put profit over patients.  Medical Ambassadors will reflect your excellence.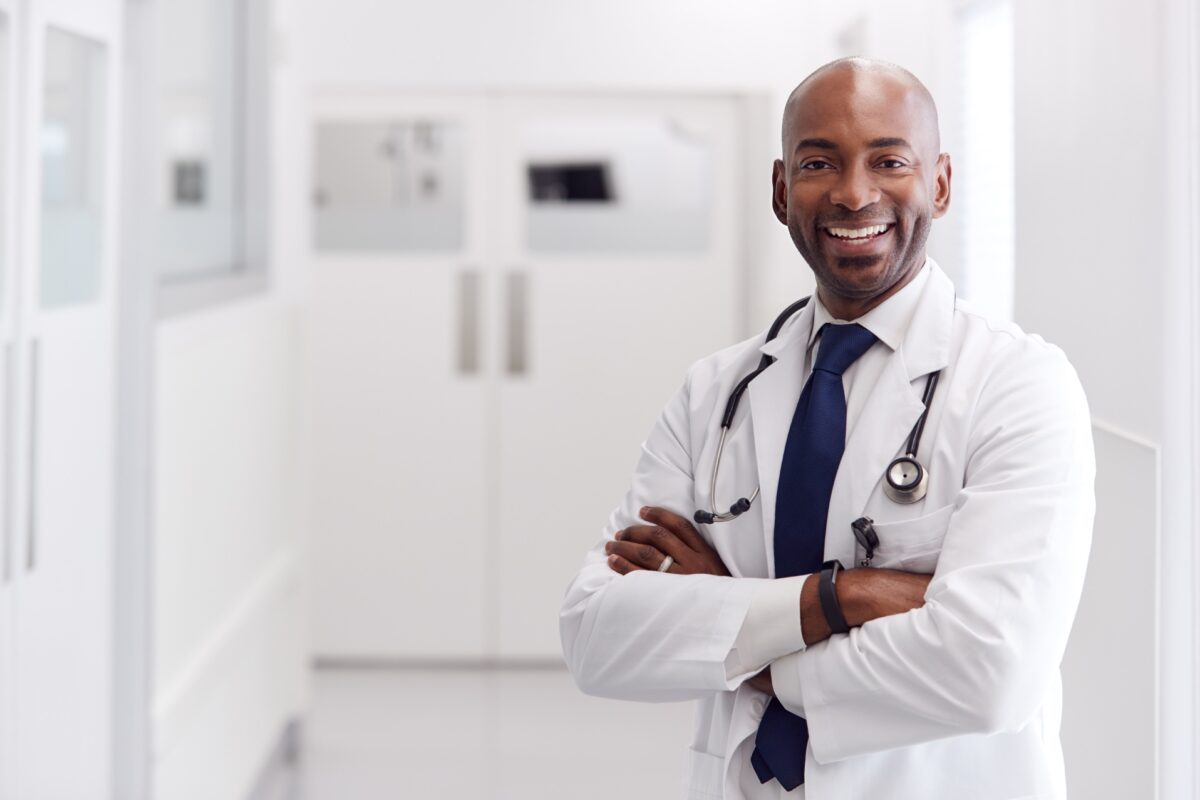 Physician owned and operated
60+ years of combined healthcare industry experience
Strong physician advocates
Responsive and agile company
Fees 100% Contingent on Placement
We take your career personally. We believe that every Medical Ambassador has a purpose.
What Hospital and Providers Say About Us
"Our hospital offered full-time positions to almost all the EM and HM Medical Ambassadors. This 'locums' company turned out to be more effective than our recruiting department."
CMO, Rural Hospital in Maine
"We still use a Medical Ambassador as full-time faculty for our EM residency program after 5 years! The company worked with us to make the expenses of this highly qualified "locums" budget neutral with the rest of our staff."
EM Medical Director, Upstate NY
"Our hospital used Medical Ambassadors for permanent placement searches. They found the right family medicine candidate with the first presentation. She now works for us full time and is going great!"
Hospital Director of Recruiting, Central Wisconsin
"What a difference it makes working for a staffing company that can be trusted! I drove more than 3 hours from my home and family to work for Medical Ambassadors."
Emergency Medicine Physician, Maine
"Medical Ambassadors CMO made my block of HM shifts enjoyable by providing a corporate apartment and regular in person visits to discuss the patient care and how to improve the department. I was so invested that I volunteered to lead the Antibiotic Stewardship program for the hospital."
HM and Infectious Disease Physician
Patients remember how they were treated
We strive to be excellent. We are not a volume partner, but a sharp shooter. Our recruiters are intentional about learning the hospital culture and focusing on the candidate's needs, desires, and motivations.
Are you an individual physician? Visit our dedicated site.
Let's discuss your future now
We respond within 24 hours
Please contact our Director of Development with any staffing needs or if you are a provider interested in joining our team.